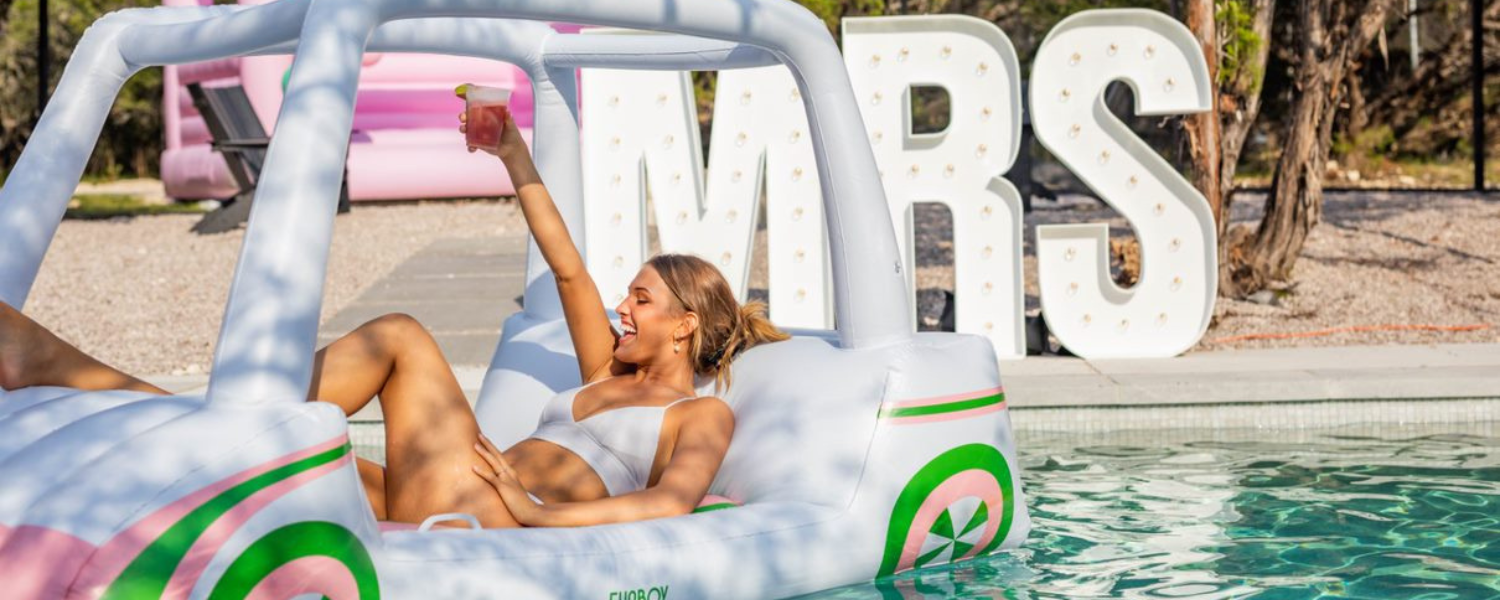 Austin Texas Bachelorette Party Vacation Rentals
Are you thinking of escaping to the Texas Hill Country for your bachelorette party? Then you're in the right place! At 512 Retreat, we have all the girls' getaway essentials. Our vacation rentals have all of the amenities you're looking for. Plenty of space for all your guests, spacious kitchens, high-quality finishes, and concierge services make your trip even more special. Now, let's get your Bachelorette Party in Austin, TX, planned!
Why Stay in a Vacation Rental?

Vacation rentals are ideal for the perfect Austin, TX bachelorette party for many reasons! First and foremost, guests can enjoy a private bachelorette experience. This means you can enjoy all the amenities on property with your friends and family and have fun! Vacation rentals also keep the party going! You're never too far from your guests when staying in one of our rental homes. No need to have a meet up spot when you're all staying in the same home! Lastly, you'll have all your needs met. Our vacation rental homes offer amenities and concierge services to meet your needs! In-home catering, gift-baskets, transportation, and much more! 
What Amenities are Available?
Enjoying a bachelorette party is all about spending less time planning and more time having fun! At 512 Retreat, our amenities are designed to meet your every need. Whether you're thinking of taking a distillery tour or going all out for a yacht rental, we've got the best providers to make the trip magical! In addition to activities, our team can assist with planning on-property needs. Grocery delivery, flower delivery, and even IV therapy is available, so there's no need to stress!
Are You Looking for Ideas for Your Bachelorette Party?
Plan the perfect bachelorette party with these fun Austin attractions! Here are our top picks.
Things to do

Austin is also home to extraordinary restaurants and bars! These are the perfect places to enjoy a bite and relax with friends.
Bars

Restaurants
These picks are just the beginning! At 512 Retreat, we have concierge services to make your bachelorette party unforgettable! Our concierge team provides exceptional service and will take care of all your trip details!
Thinking of visiting Austin for another special occasion? We have custom packages! Work with us one on one to plan everything. We'll help you plan event themes, concierge add-ons, and everything in between. Experience a uniquely Austin event with 512 Retreat! Contact us for more information.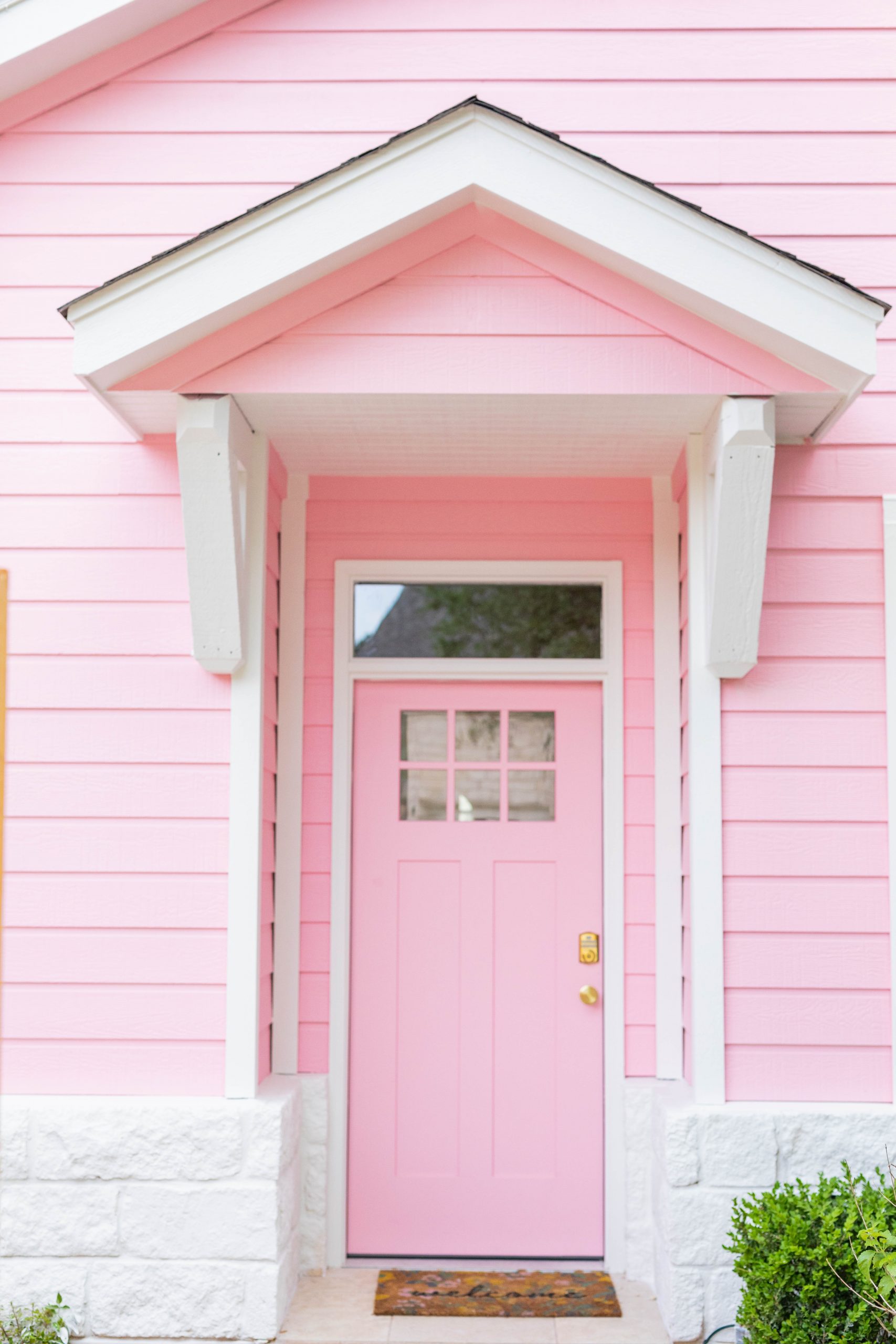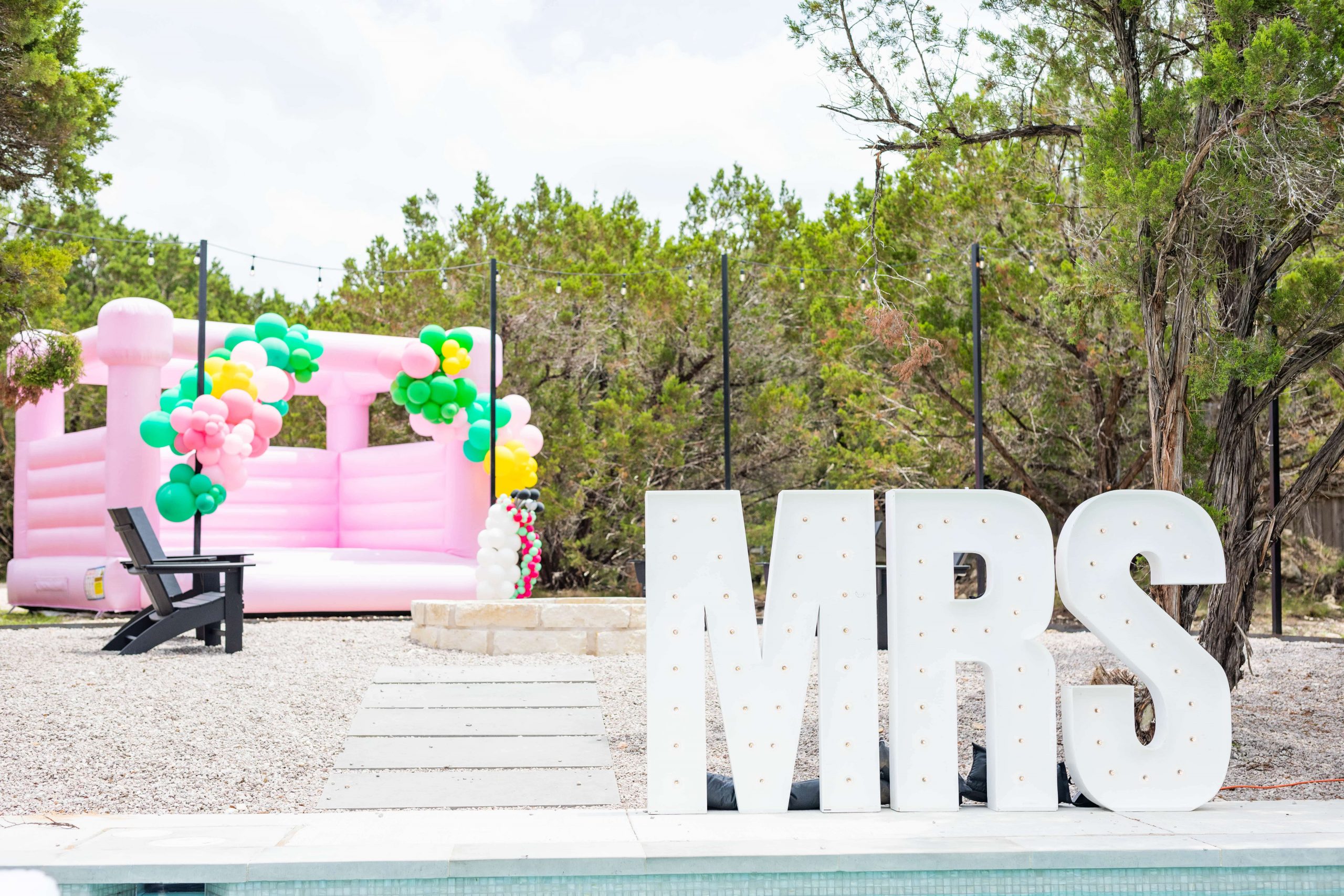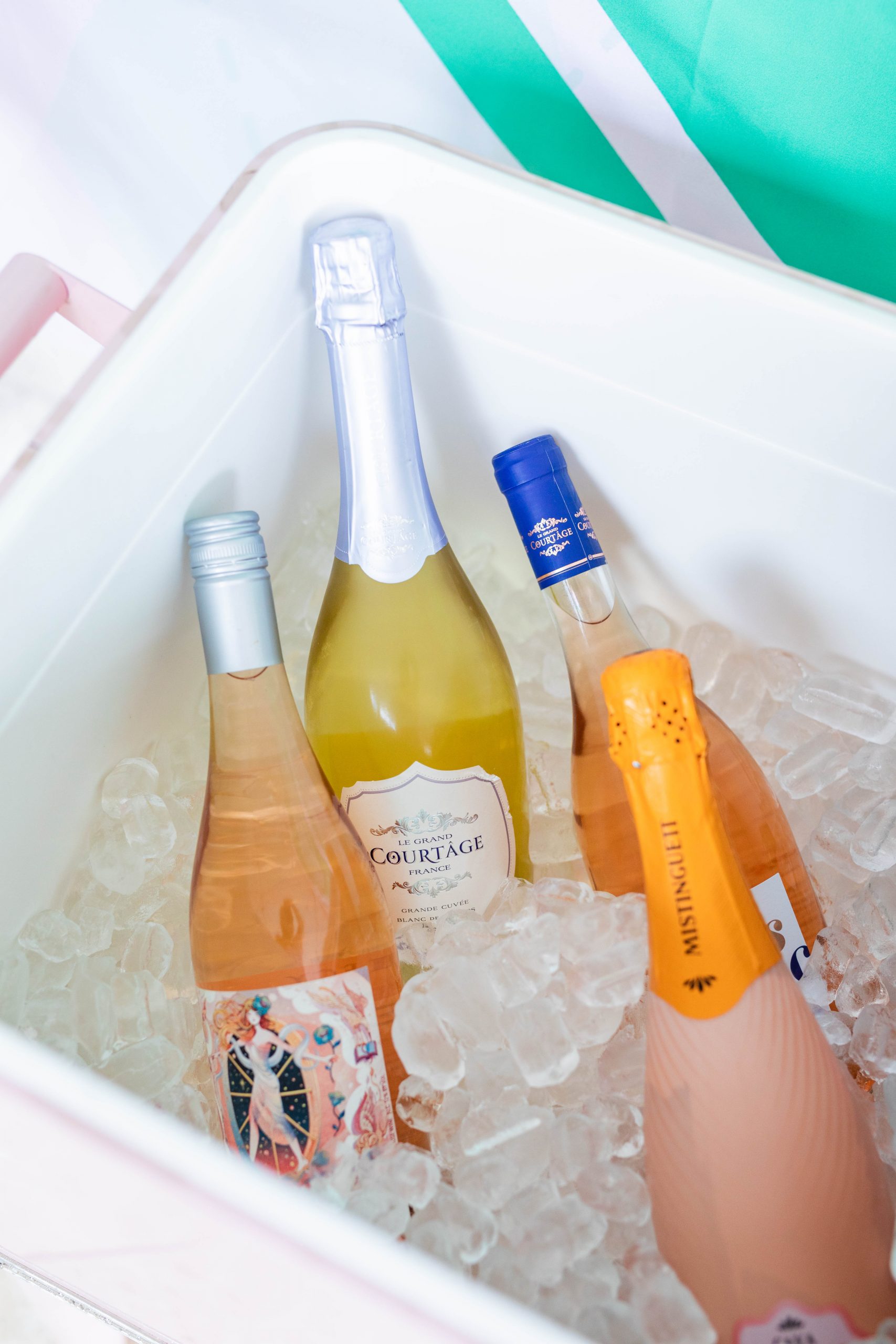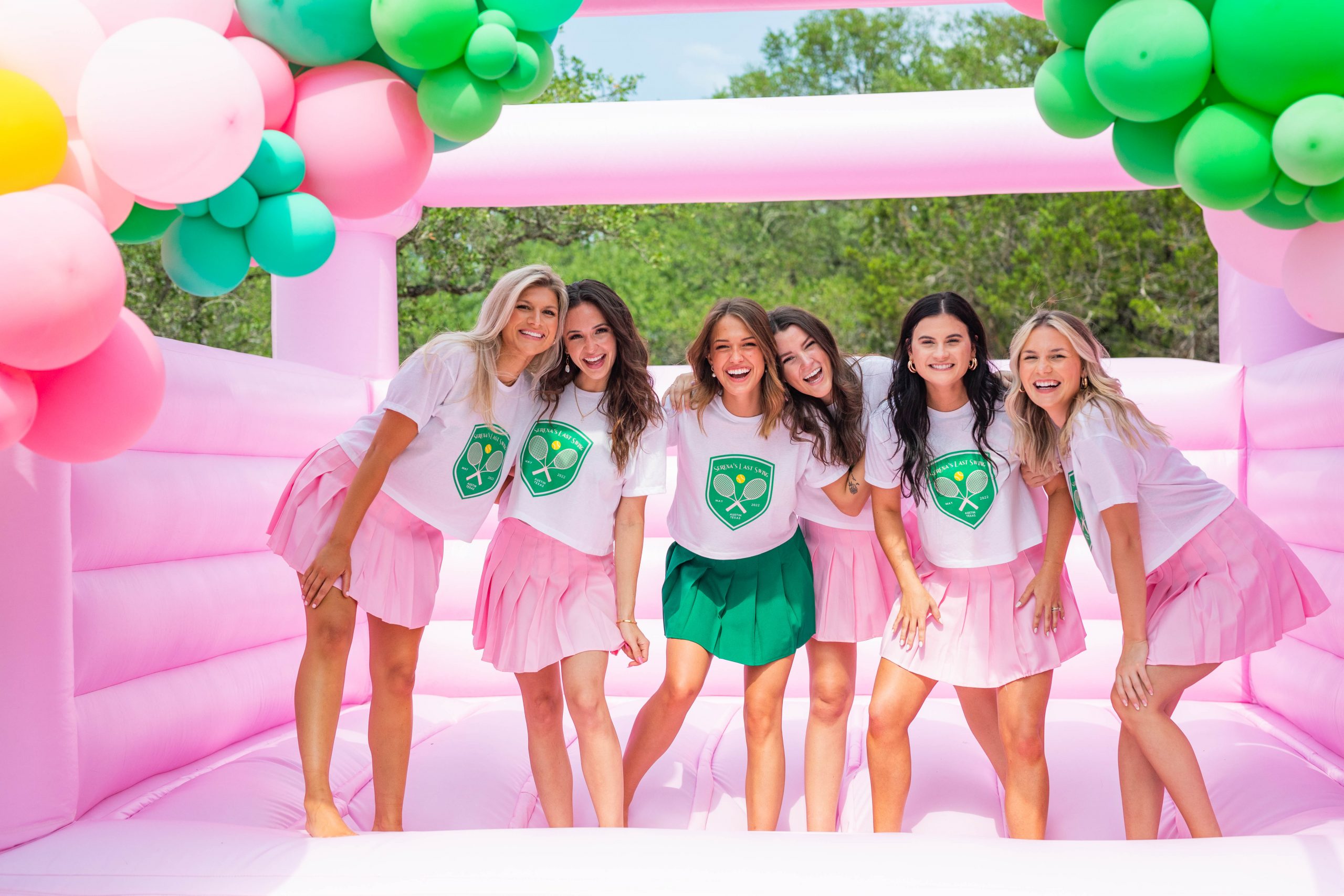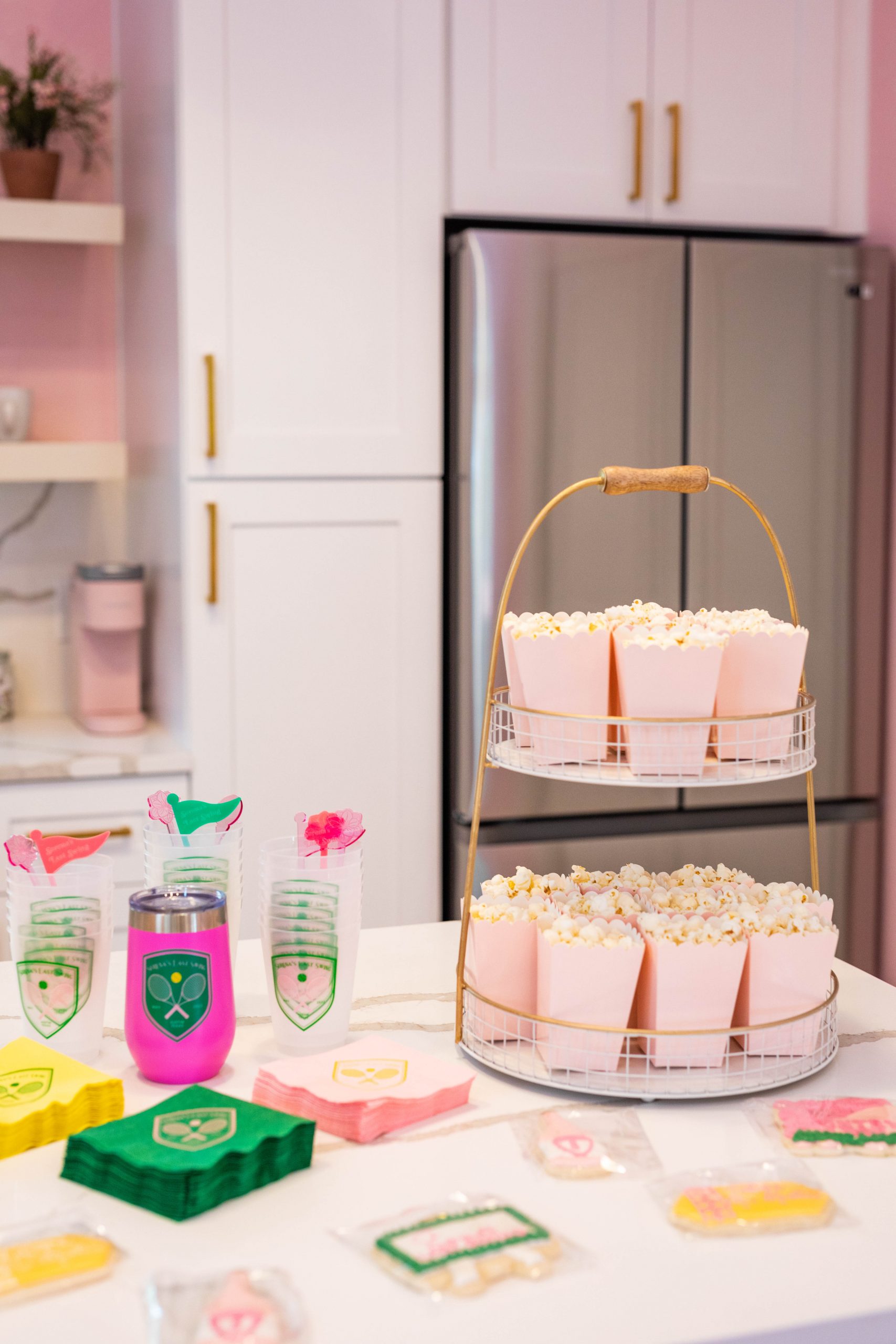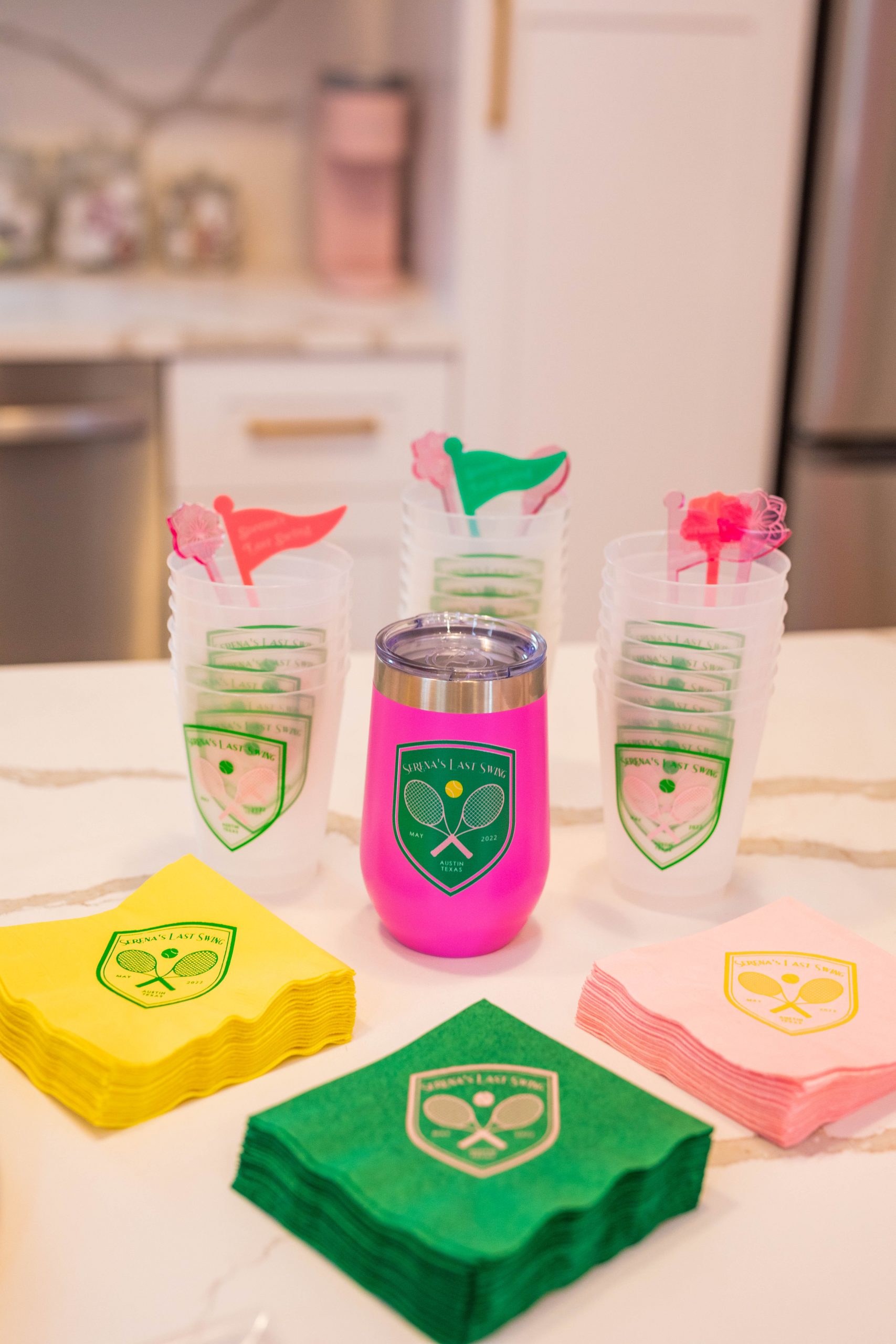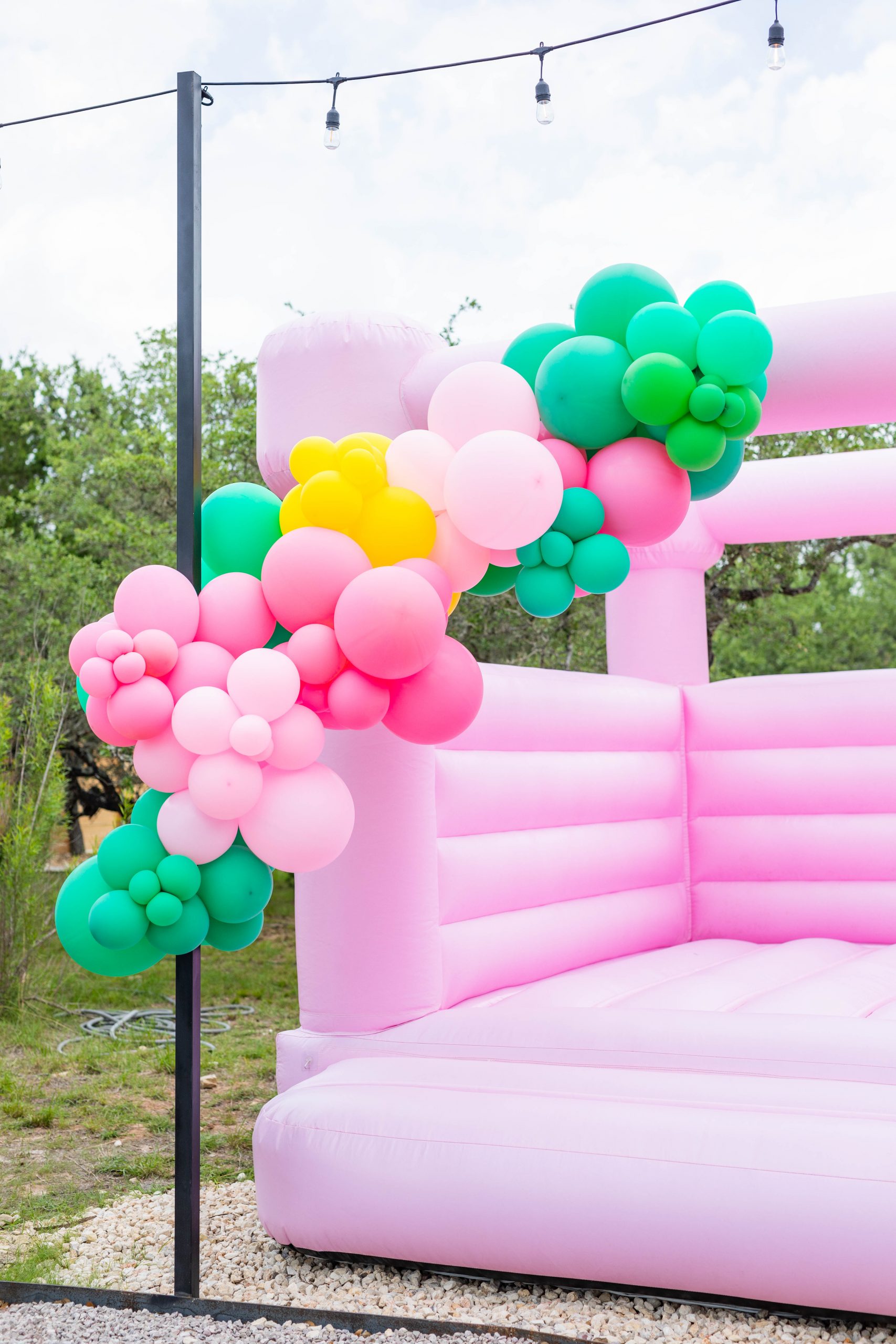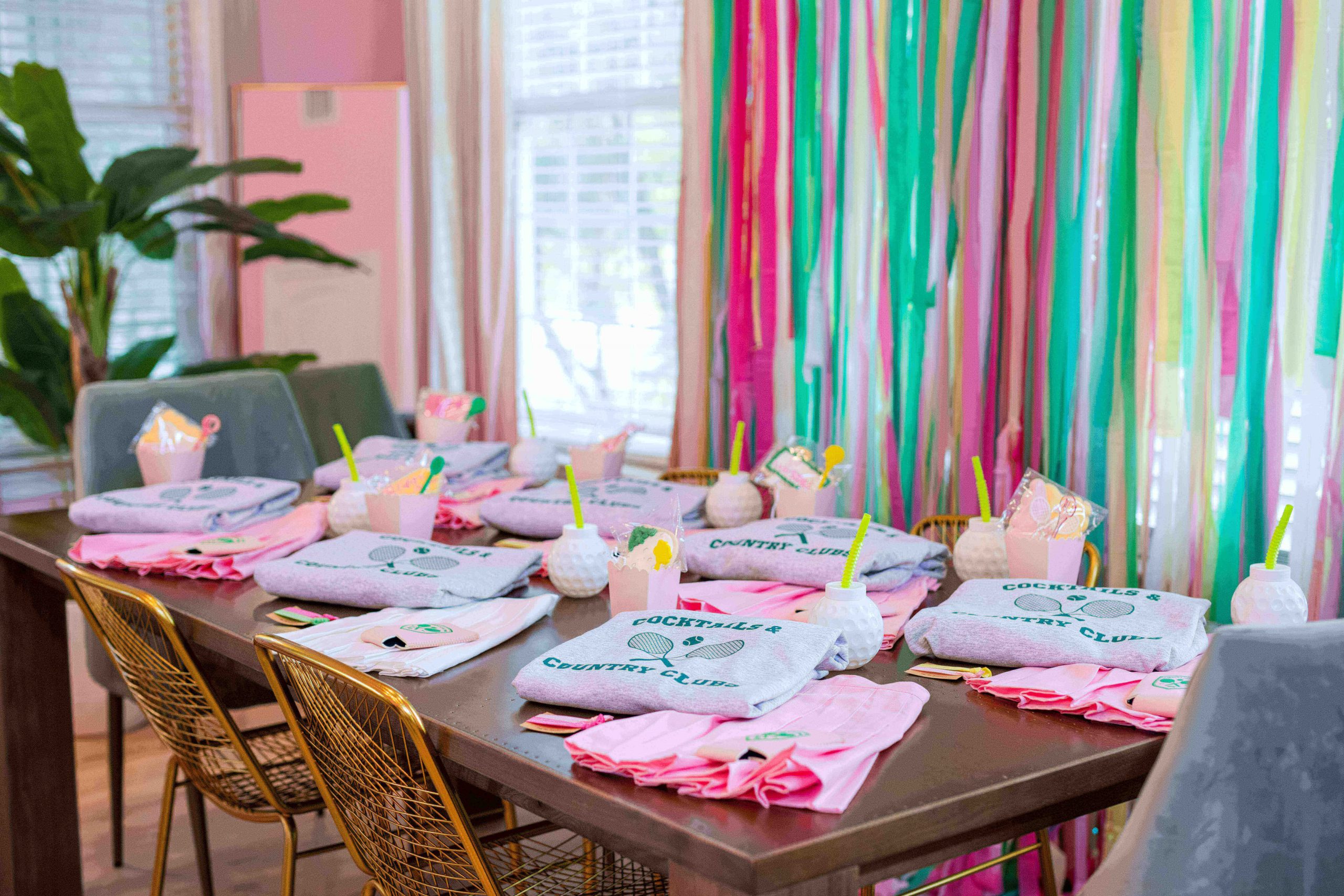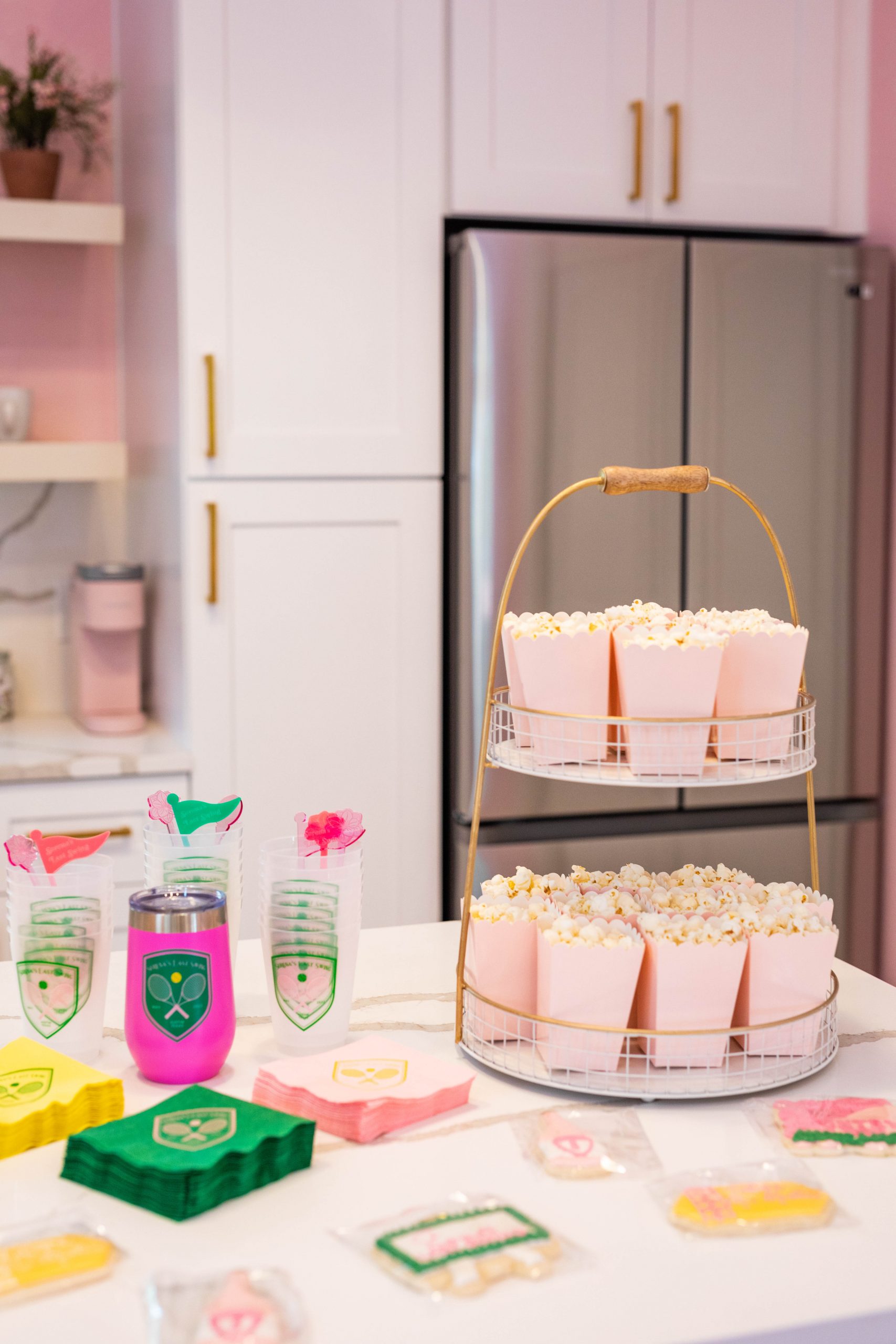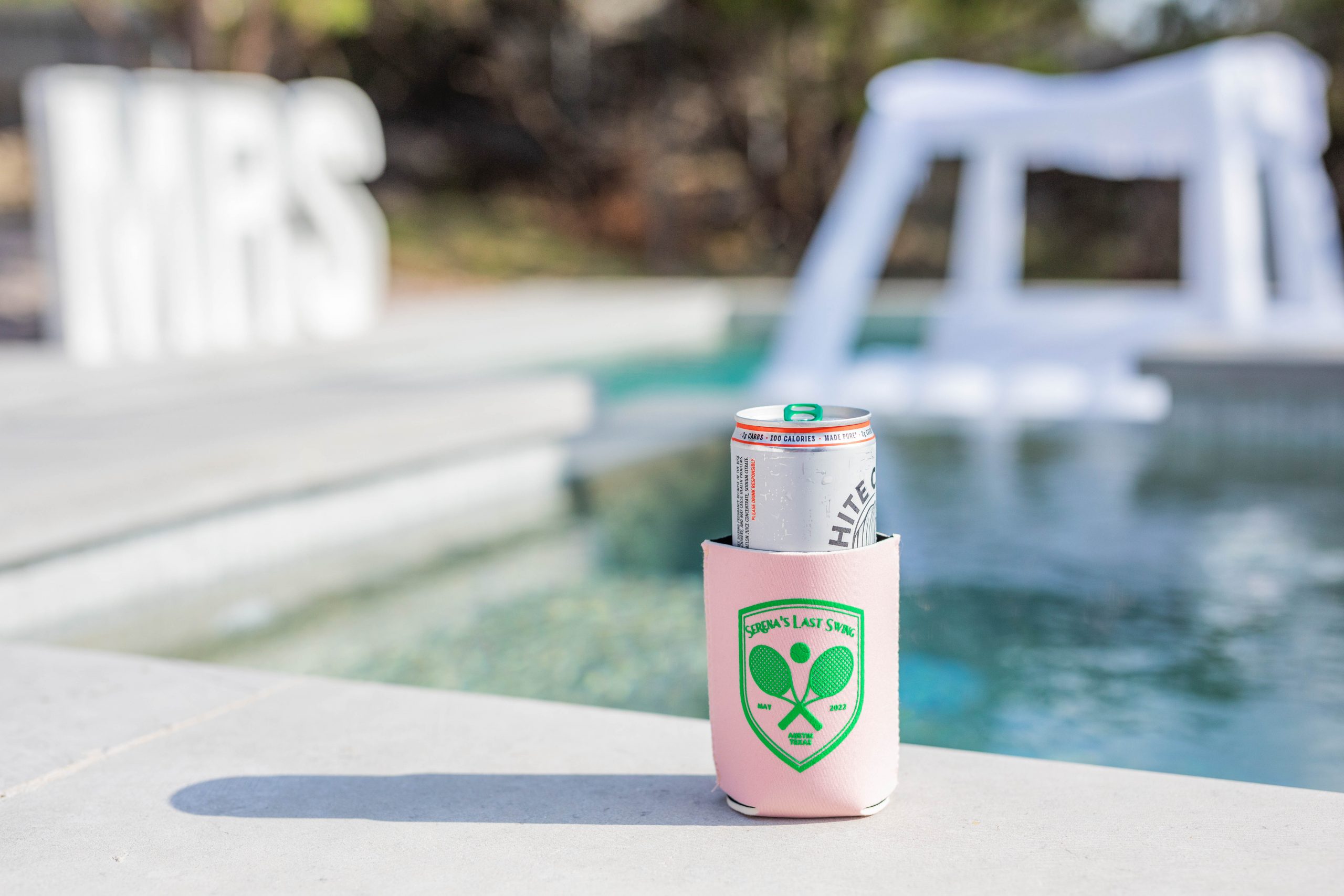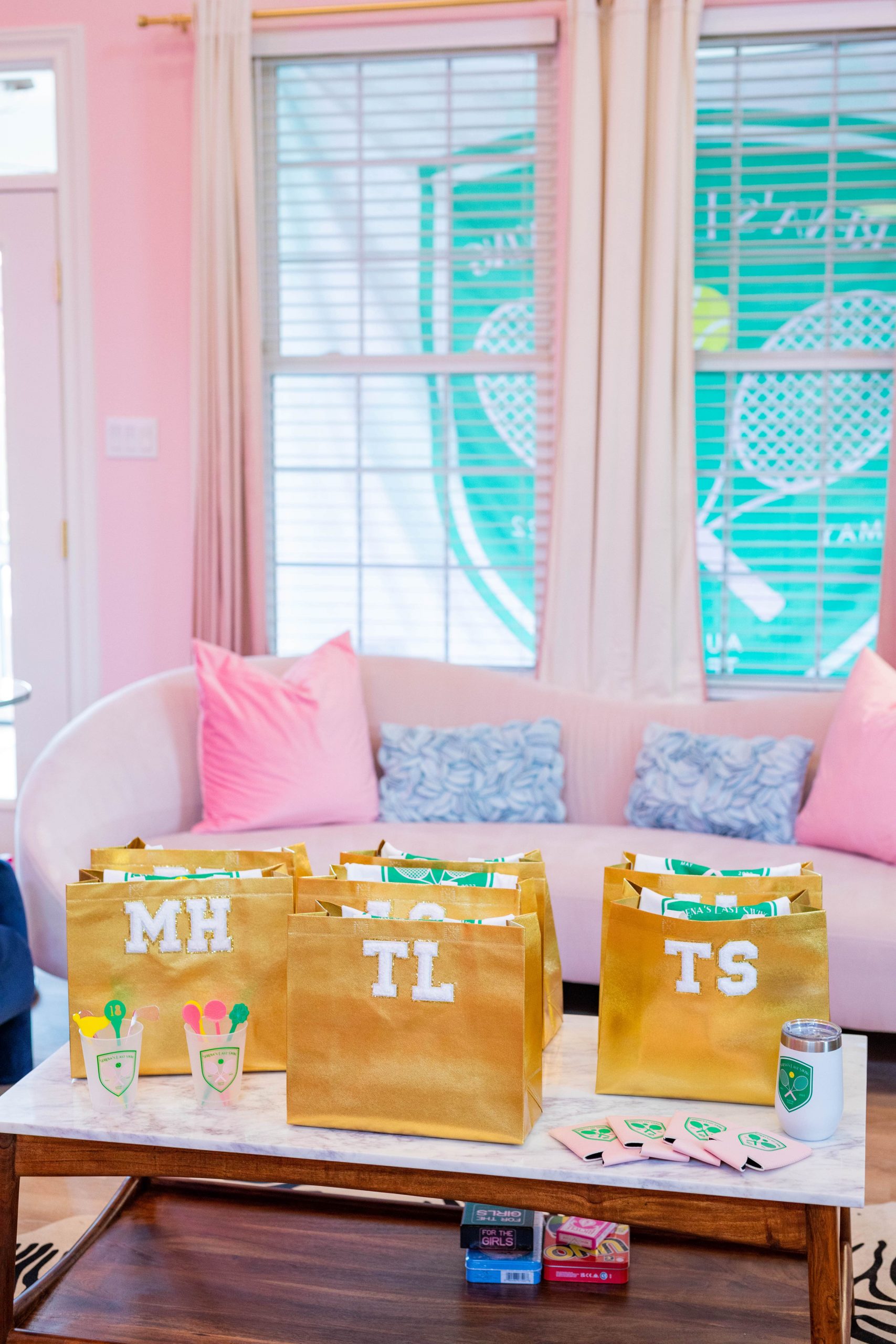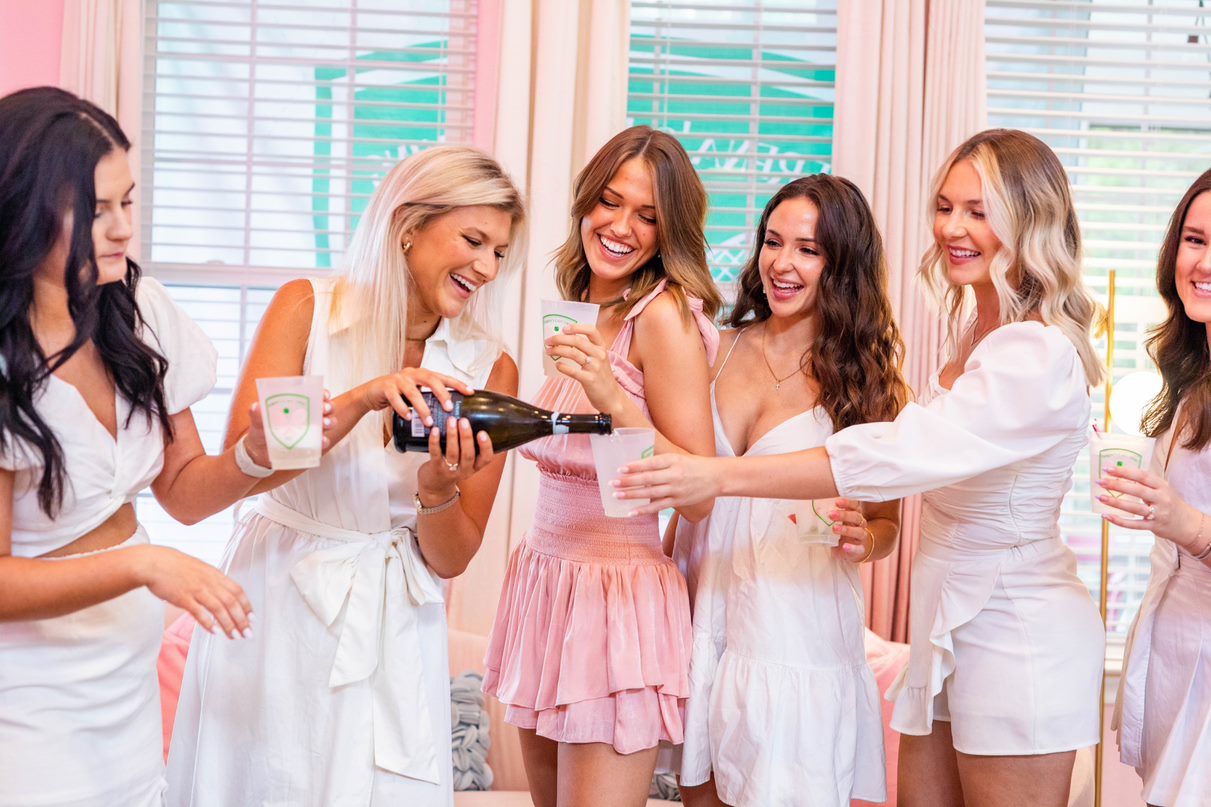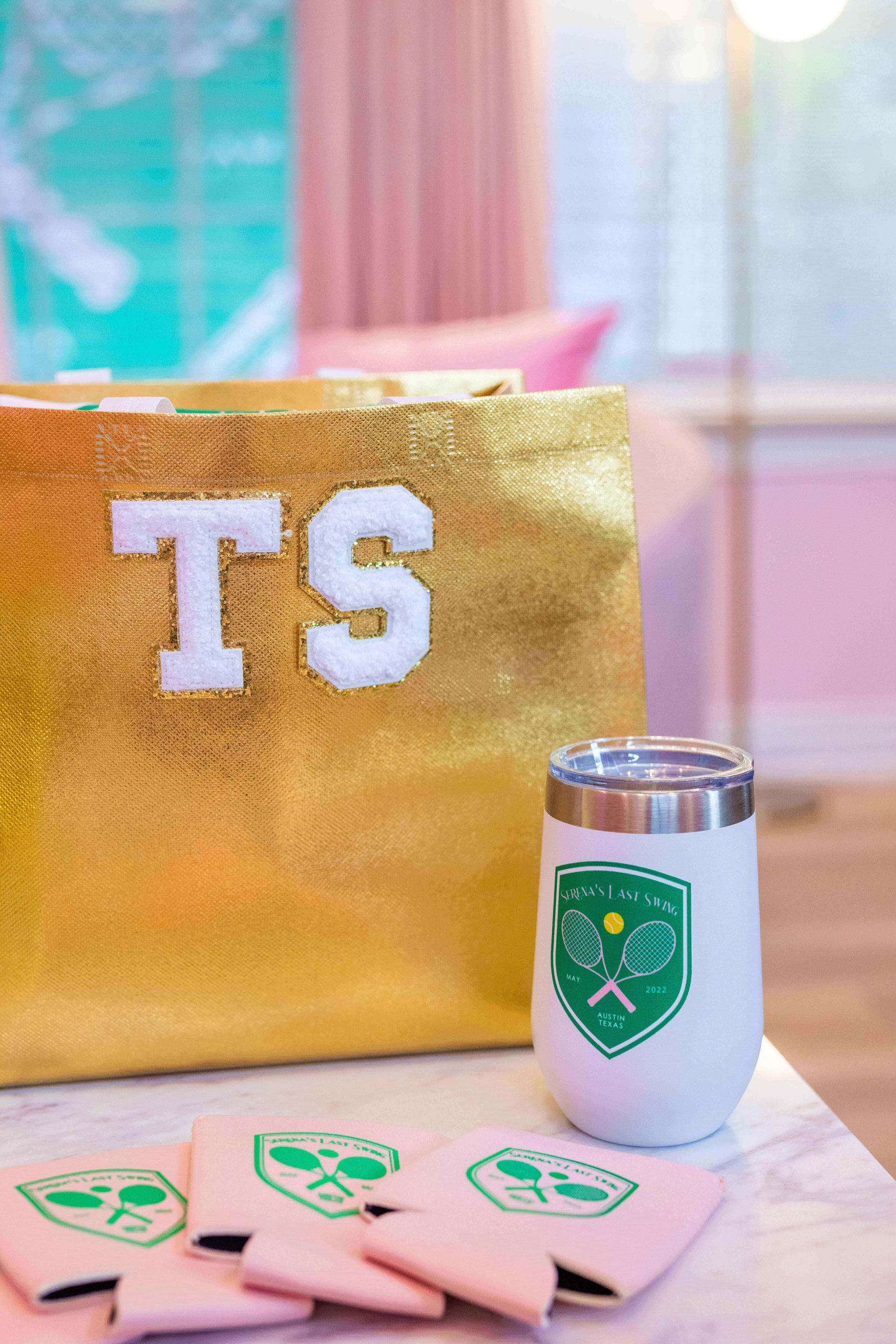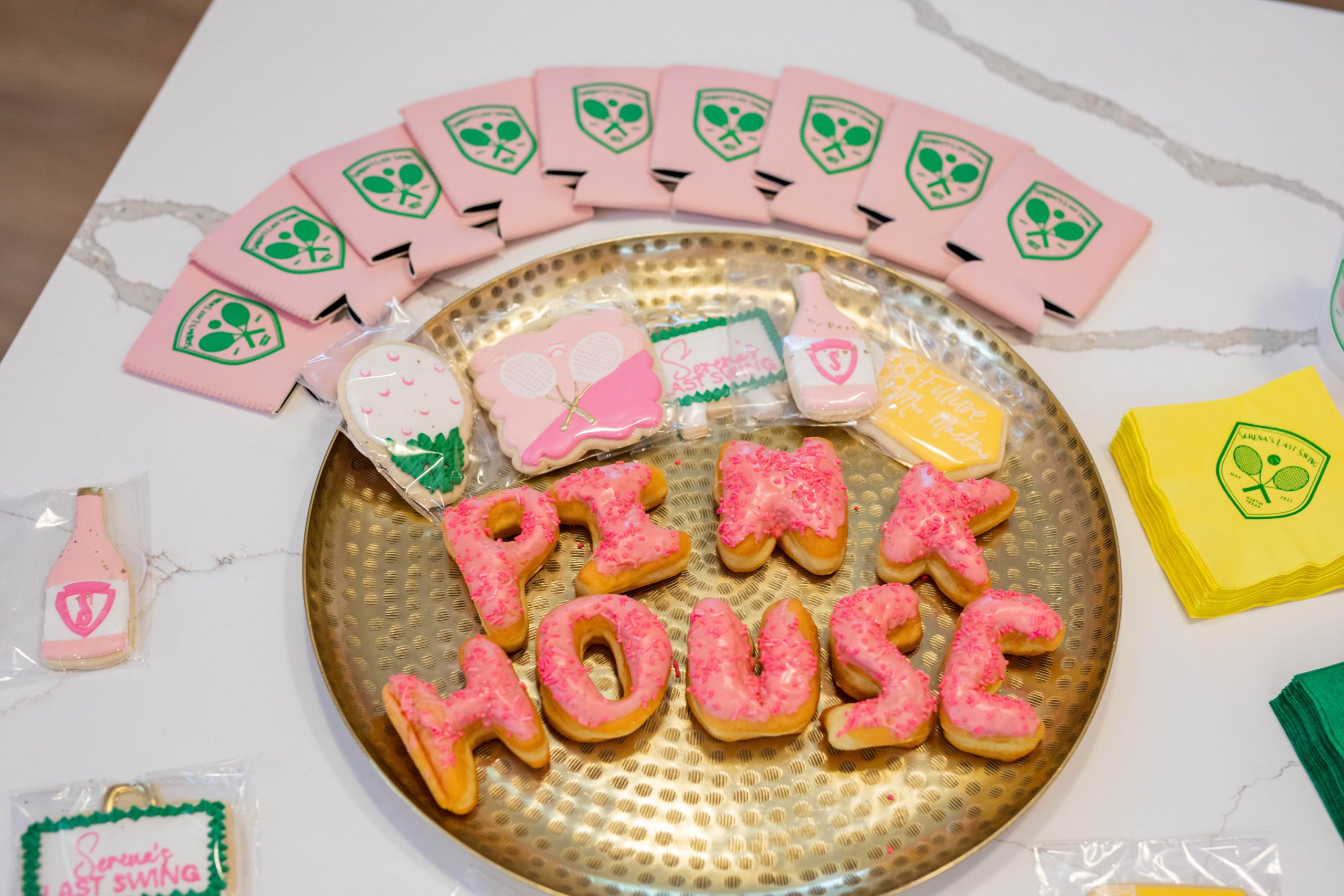 Our Austin Bachelorette Party Vacation Rentals