Top Quality Catering in Austin, Texas
Hosting an event for a special occasion is all about having the right contacts to make the event extraordinary. One of the most important aspects of events is catering, of course! At 512 Retreat, we have trusted service providers to take care of it all. Whether you're planning a family reunion or a wedding, we have your catering needs covered!
Weddings
Your special day should be a moment you remember forever. Catering is an essential part of any wedding. Check it off your list and let one of our trusted providers make your wedding day a little more magical!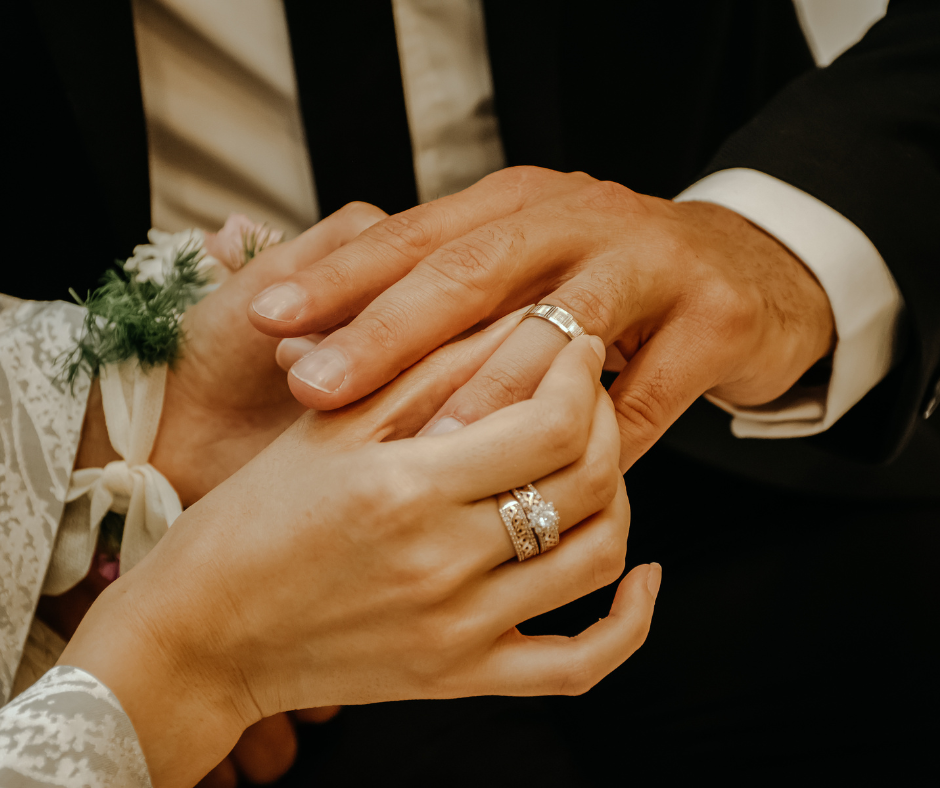 Family Reunions
Having a family reunion is the perfect way to reconnect with loved ones and make new memories. Let us take care of your catering needs and provide delicious fare to complement the special occasion!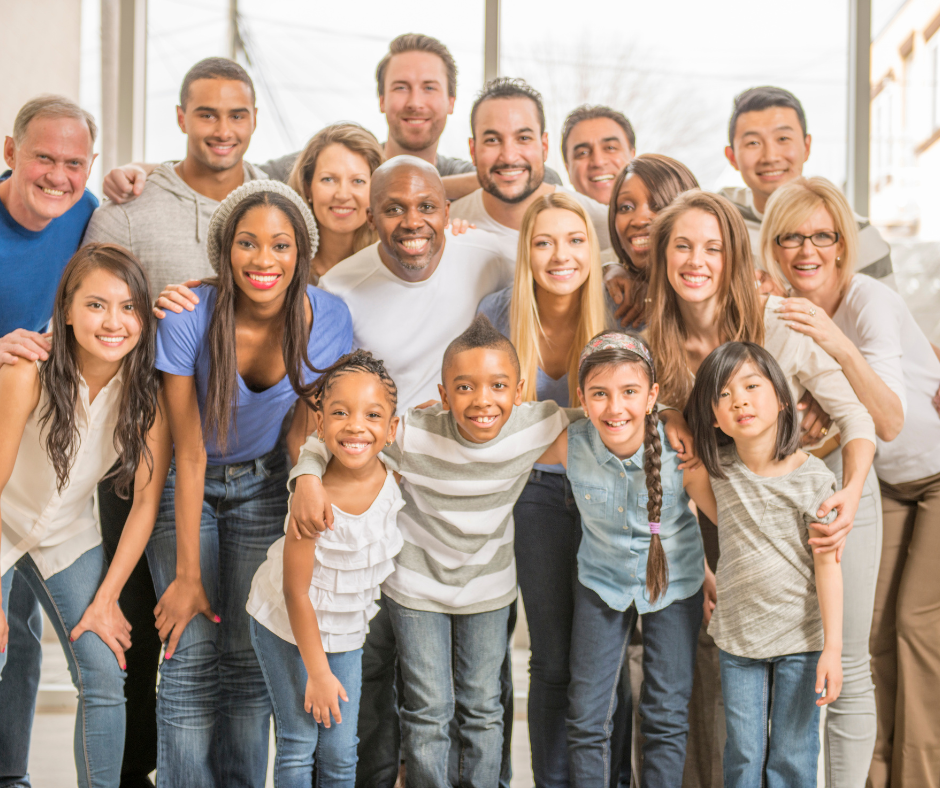 Birthday Parties
Who's ready to celebrate? Birthday parties are all about celebrating someone special and making them feel special. If there is someone in your life you are thinking of surprising with a memorable vacation, let us take care of you! Come and have the 512 Retreat Experience.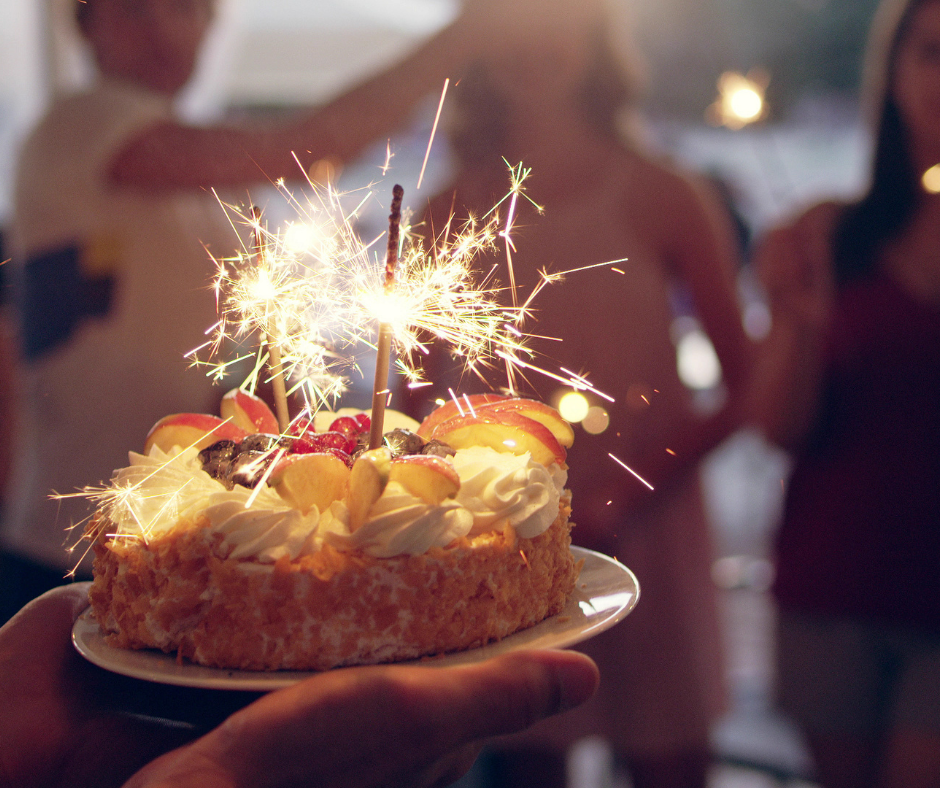 Plan your next event with us today, and get ready to make new memories!