Discover Our Luxury Austin Vacation Rentals
Luxurious Austin Rentals
Experience luxury in the heart of Austin, Texas and stay with 512 Retreat! Our beautifully designed vacation rentals welcome you in and keep you coming back! Enjoy the top-notch amenities & services that make each of our guests feel relaxed and rejuvenated. Browse our selection of luxury properties and find your next destination!
View All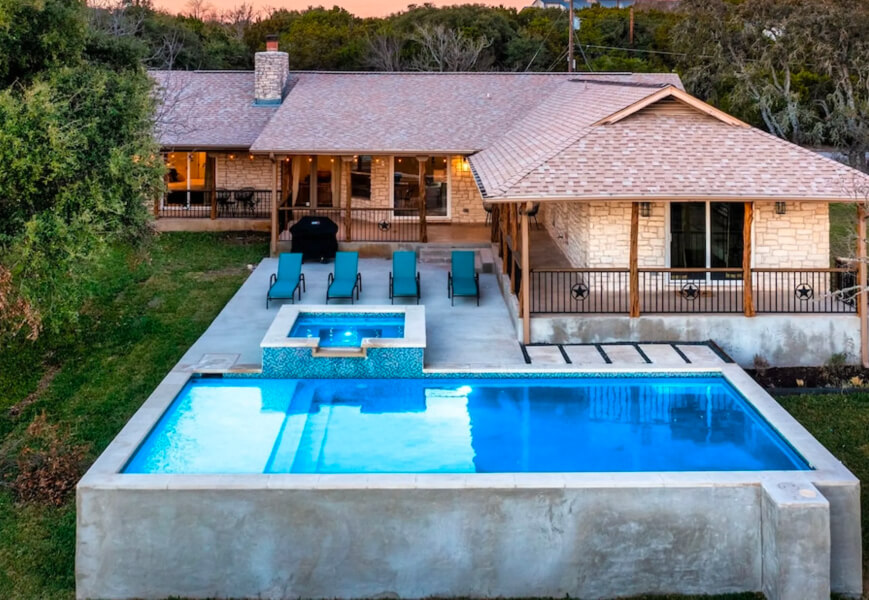 Popular Concierge Services
Winery Tours
Discover the wineries of Hill Country and Austin
Personal Chef
Taste the luxurious cuisine of your own personal chef
Yacht Rentals
Cruise Lake Travis in a luxury 47' yacht
See All Services
Join Our Mailing List
Subscribe to our newsletter to learn more about our concierge services, event planning, and more!
Join