The Best Vacation Rental Management Company in Austin is 512 Retreat!
512 Retreat is the premier Austin, Texas, vacation rental company. We are dedicated to providing top-quality service to our owners and guests. Our services are centered on promoting your property, finding your guests, and providing excellent service during their stay. Our team is honored to help you maintain a high-quality vacation rental property that will keep your guests visiting again and again! Here's how:
Fill Out Our Property Inquiry Form Below
Website with online booking capabilities, including interior, exterior, and amenities photos
24-hour maintenance service available for emergency and everyday repairs
Owners' admin portal
Direct communication with your property manager
Detailed housekeeping services, property inspections between guests
Individual monthly accounting with direct deposit
Laundry and linen services
Predictable monthly maintenance fees
Highest rental rates in the industry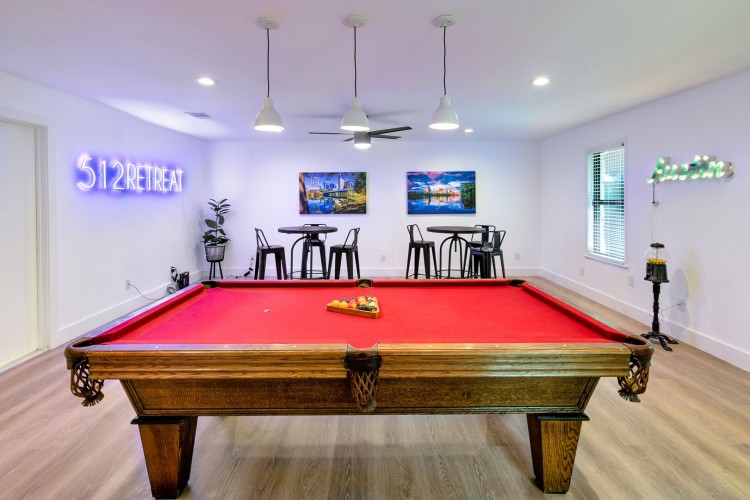 Your "home away from home" is our top priority at 512 Retreat. We provide exceptional service to both our owners and their guests. We are excited to begin a partnership with you! Please talk to us if you are looking for a reliable and service-focused rental program.
CONTACT US
---
512 Retreat
PO BOX 9409 Austin, TX 78766