Festivals and Events in Austin, Texas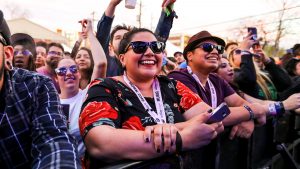 SXSW
SXSW is a well-known entertainment festival for tech, film, music, education, and culture. It has been held in ATX every year since 1987! The festival is best known for the music portion, which draws entertainment from all around the world at all stages of their careers. SXSW is a huge event for Austin with tens of thousands of attendees flocking to city!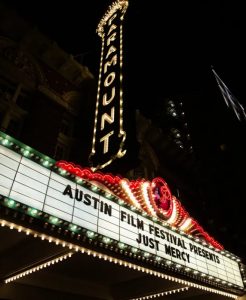 Austin Film Festival
Held in late October, this star-studded event focuses on the writers' creative contributions to film. Bringing in professional and amateur screenwriters together to celebrate the role of screenplays in filmmaking, this is one of the largest film festivals in the world!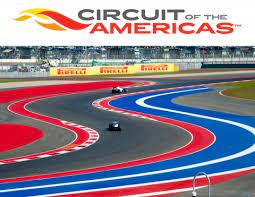 Circuit of the Americas Grand Prix
COTA is the premier destination for world class motorsports and entertainment! Circuit of the Americas has hosted the biggest names in racing, action sports and music!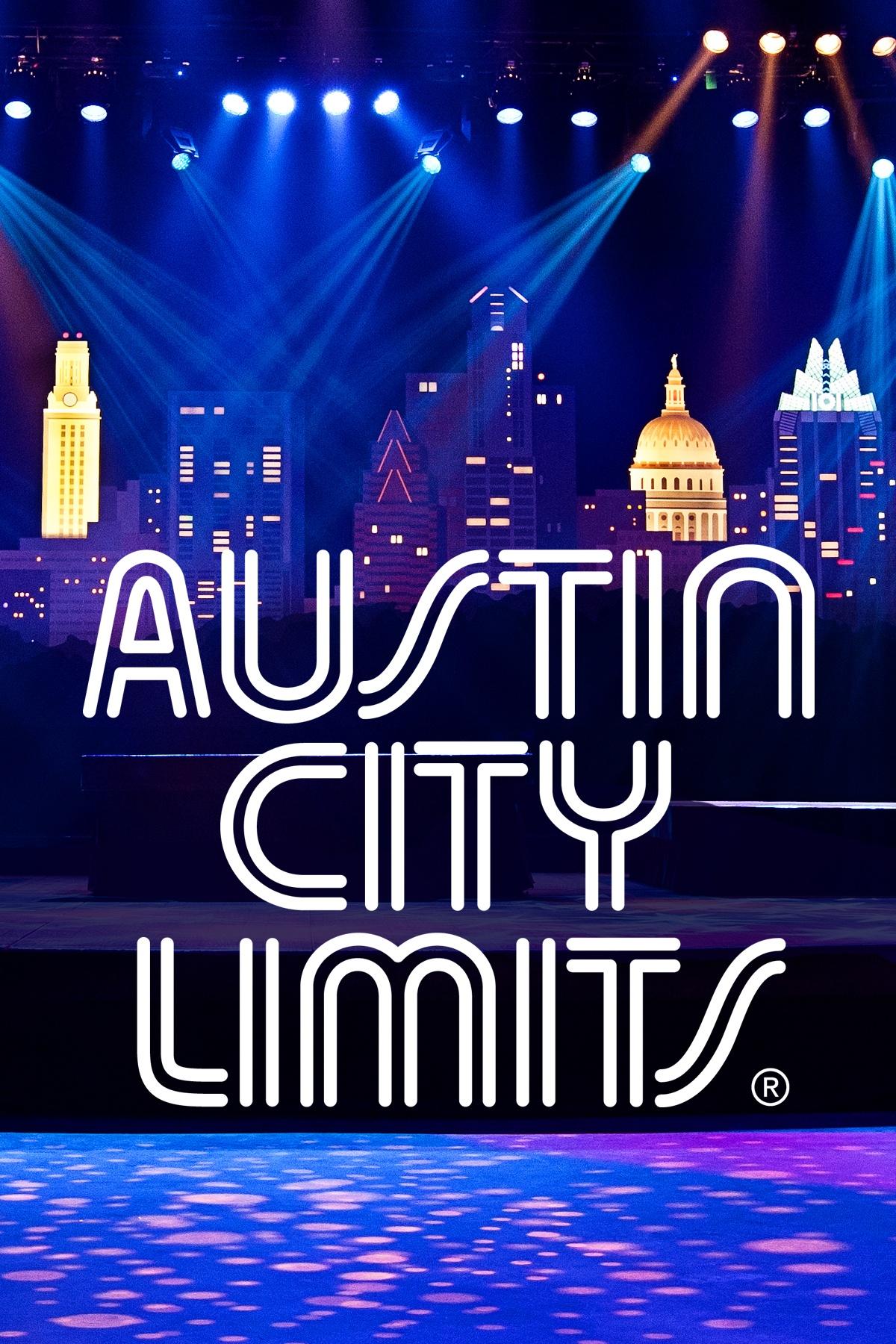 Austin City Limits Music Festival
Located in the famous Zilker Park, this well-known music event stretches across two three-day weekends! There are several stages to roam around, that host a large mix of up-and-coming bands and established acts. The festival was inspired by the Austin City Limits TV show, which is now filmed at the Moody Theater downtown!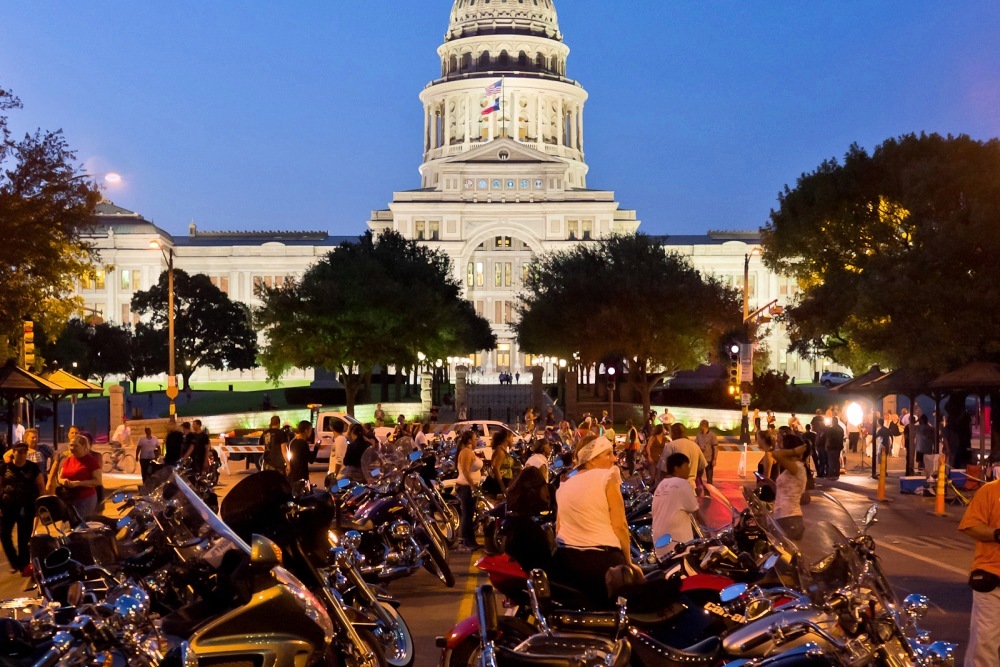 Republic of Texas Biker Rally
The city literally roars during ROT Rally weekend in mid-June!  Bikers from all over the world for this rally! There is always an opening night parade for the bikers, on Congress Avenue.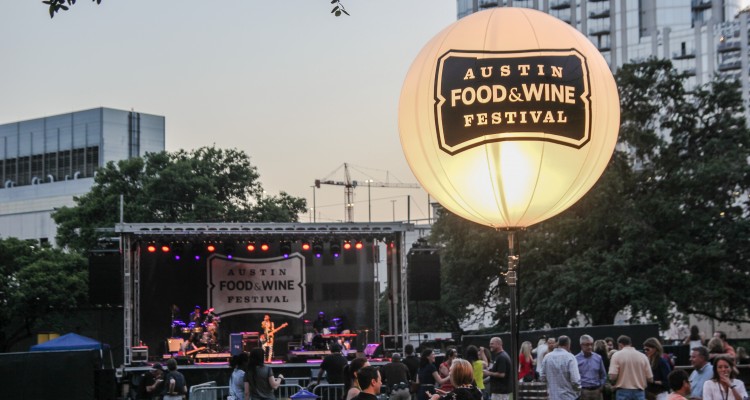 Austin Food and Wine Festival
At this festival located near downtown, you can attend talks, cooking demonstrations, classes and tastings hosted by big name chefs in Austin and around the country! This event always honors its Texas roots with plenty of bbq, and Tex Mex!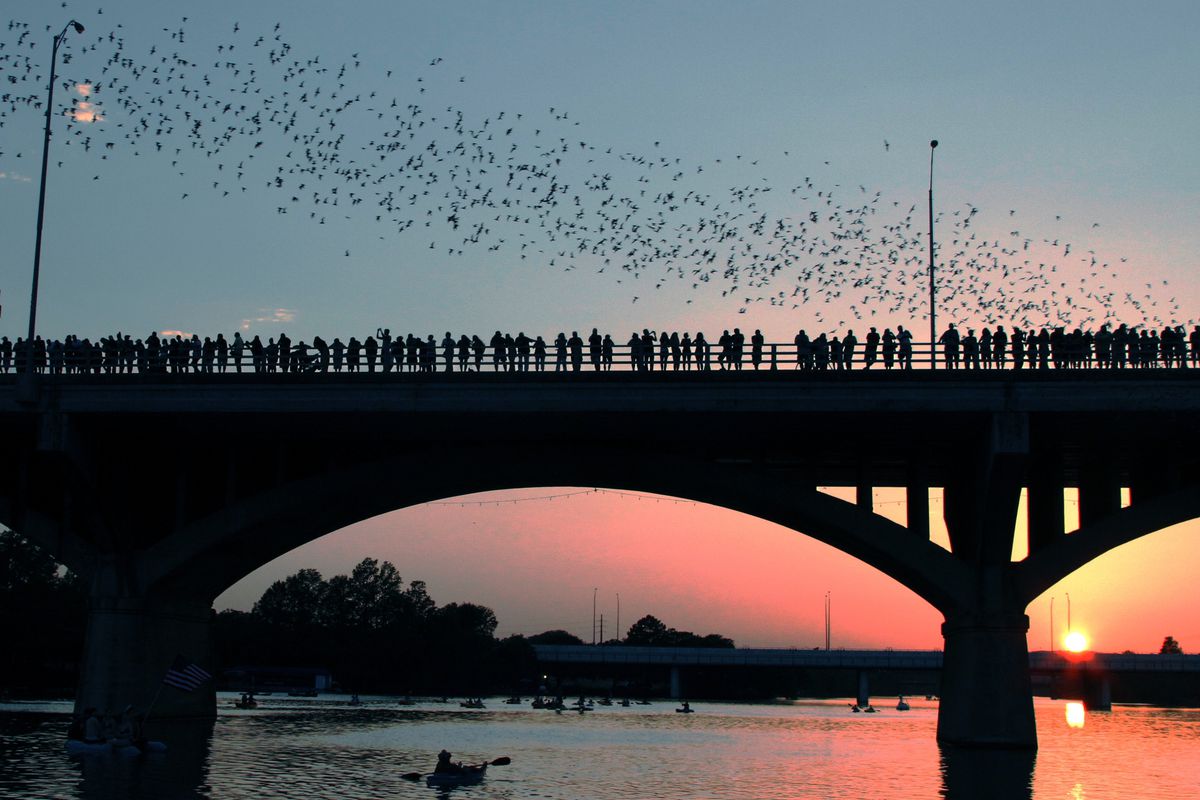 Batfest
Every August, Batfest shuts down the Congress Avenue Bridge for a day to celebrate the bridge's famous residents. Bat fans can listen to live bands at sunset, and the bats emerge from beneath the bridge and fly eastward for their nightly feast!