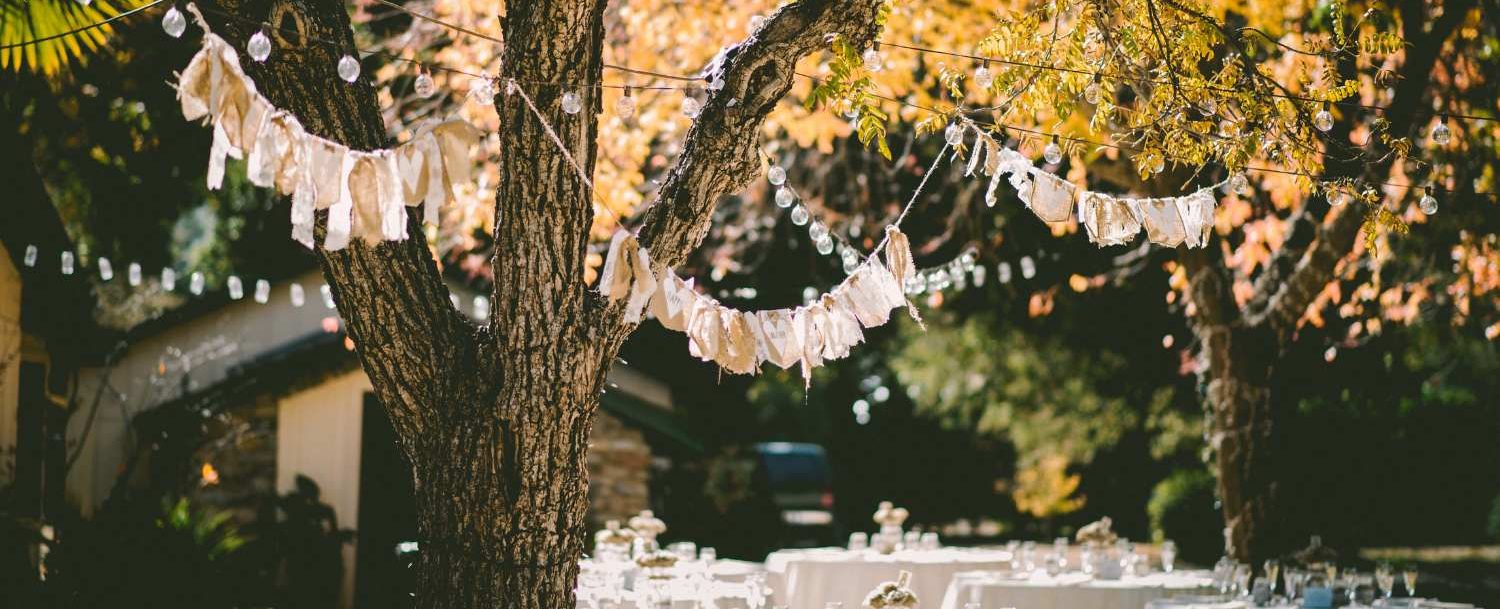 Book Event Rentals in Austin, Texas
We have the perfect event rentals in Austin to make your special occasion more spectacular! Our Hill Country Mansion and House of Views offer incredible features and amenities to make your visit one of a kind. Enjoy panoramic views of lush greenery, wildlife, and the beautiful Austin sunsets! The properties offer acres of land to explore and even hike! 20 and 10 acres, respectively. Both properties are within driving distance to downtown Austin, wineries, breweries, and so much more! Amenities on these properties are sure to amaze everyone attending your celebration. Sip on a cocktail by the pool, relax in the spa, detox in the dry sauna, cozy up by the fire pit, or grill up your favorite meals! Inside, guests can enjoy ping-pong, pool tables, and plenty of space for everyone to spread out and relax. No matter what you're looking for in a celebratory getaway, our properties offer features and amenities to meet your every need!
Browse our Event Venue Vacation Rentals Below!