Having a nice glass of wine is the perfect way to enjoy an afternoon, especially while on vacation! Austin and its surrounding Hill Country are home to many fantastic wineries, making it the ideal destination for any wine connoisseur. Wineries in the area are all unique and offer visitors different styles, both foreign and, of course, Texan! What is there to do after sipping on some delicious wine? Discover our Vacation Guide, and find all of the top Hill Country activities and attractions! Everyone grab your glasses for this wine journey! 
Austin Wineries
The Austin Winery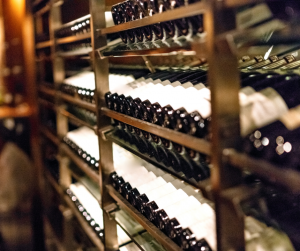 This winery is new to the scene and is known for being curious and innovative. The Austin Winery is Austin's only urban winery, located right in Austin. They offer guests a unique experience by inviting them to taste their wines while watching the production process. The Austin Winery also provides visitors with local bites from Austin restaurants and artisanal cheese boards! 
Becker Vineyards
One of the most well-known Austin wineries is Becker Vineyards. This winery is based in the Hill Country and offers visitors a unique experience. This family-owned vineyard produces award-winning Cabernet Sauvignon, Tempranillo, Sangiovese, Syrah, and more! They also have a tasting room for guests to enjoy and purchase bottles of their wine. Experience this Hill Country 
classic! 
Pedernales Cellars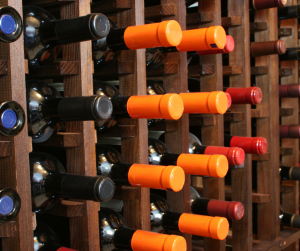 Another winery calling Hill Country home is Pedernales Cellars! This vineyard is owned and operated by the Kuhlken family, who are dedicated to producing Austin's best wines. Pedernales Cellars specializes in French-style Rhône and Bordeaux varieties and homegrown Texas grapes! The beautiful location of this Austin winery offers visitors a peaceful getaway with spectacular views from the tasting room. 
William Chris Vineyards
This vineyard produces Texas wine through and through. William Chris Vineyards specializes in creating terroir-driven wines sourced from Austin's Hill Country. They also have a unique tasting room with amazing views of the vineyards and offer guests food pairings to go along with their wine! If you're looking for the ultimate Texas wine experience, this is the winery! 
Wedding Oak Winery
Wedding Oak Winery is another great option for those looking for a Texas-focused experience! Named for a 400-year-old Oak Tree, this winery aims to do the same thing, just like the tree has a deep Texas history. They are located in the Hill Country, specializing in wines made from Texas-grown grapes. They also have a tasting room and outdoor pavilion open for visitors. 
After Sipping at Some of the Best Hill Country Wineries, Retreat to 512 Retreat!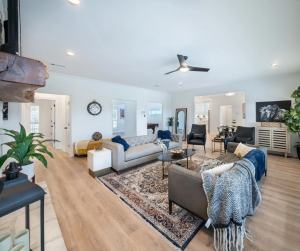 Austin and the Hill Country offer a getaway experience like no other! From the city limits of Austin itself to the beauty of the rolling hills, endless adventures exist. Top off your knowledge and stay with 512 Retreat! Our vacation rental homes are not just a place to rejuvenate; they offer amenities that will make you thrive during your stay! Browse our vacation planning ideas and concierge services to prepare the details! We can't wait to see you in Austin!